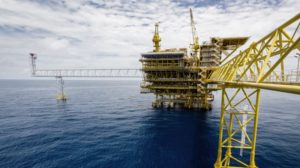 ALPROM LLP was founded in 2004 in the city of Atyrau, KAZAKHSTAN to become one of the leading suppliers of inventories in the Oil and Gas and Petrochemical industry with an assortment of high-quality Electrical Materials, Control and Measuring Devices & Automatic Equipment and Equipment suitable for use in hazardous and corrosive environments such as being in offshore oil, gas and petrochemical industries.
In order to achieve this goal, we work with very well-known manufacturers and have a stock of some materials to provide fast, flexible and high-quality service to our customers.
Our commitment to our customers is to provide services at the highest possible level by delivering quality products and providing reliable service.